Keeping You In Business During Construction
Undergoing construction during business hours can be daunting and very damaging to a business.
The tug-of-war created between serving your customers and clients and closing your store for renovation is a pain that every business large or small may have to face, often unexpectedly and without proper preparation. The challenge to keep business thriving until the project ends can be overwhelming. We can help you be proactive instead of reactive.
ONESource Moving Solutions has created a way to eliminate this fear of losing out on business during construction, by providing a unique proven moving solution of relocating various items around your store as you undergo renovation, so that you don't have to miss out on the important clientele that fuels your business.
Our unique approach has earned us gain a great reputation among construction companies and businesses. We have clients reporting that we reduced their renovation time by as much as 8 weeks – all while maintaining a steady customer base.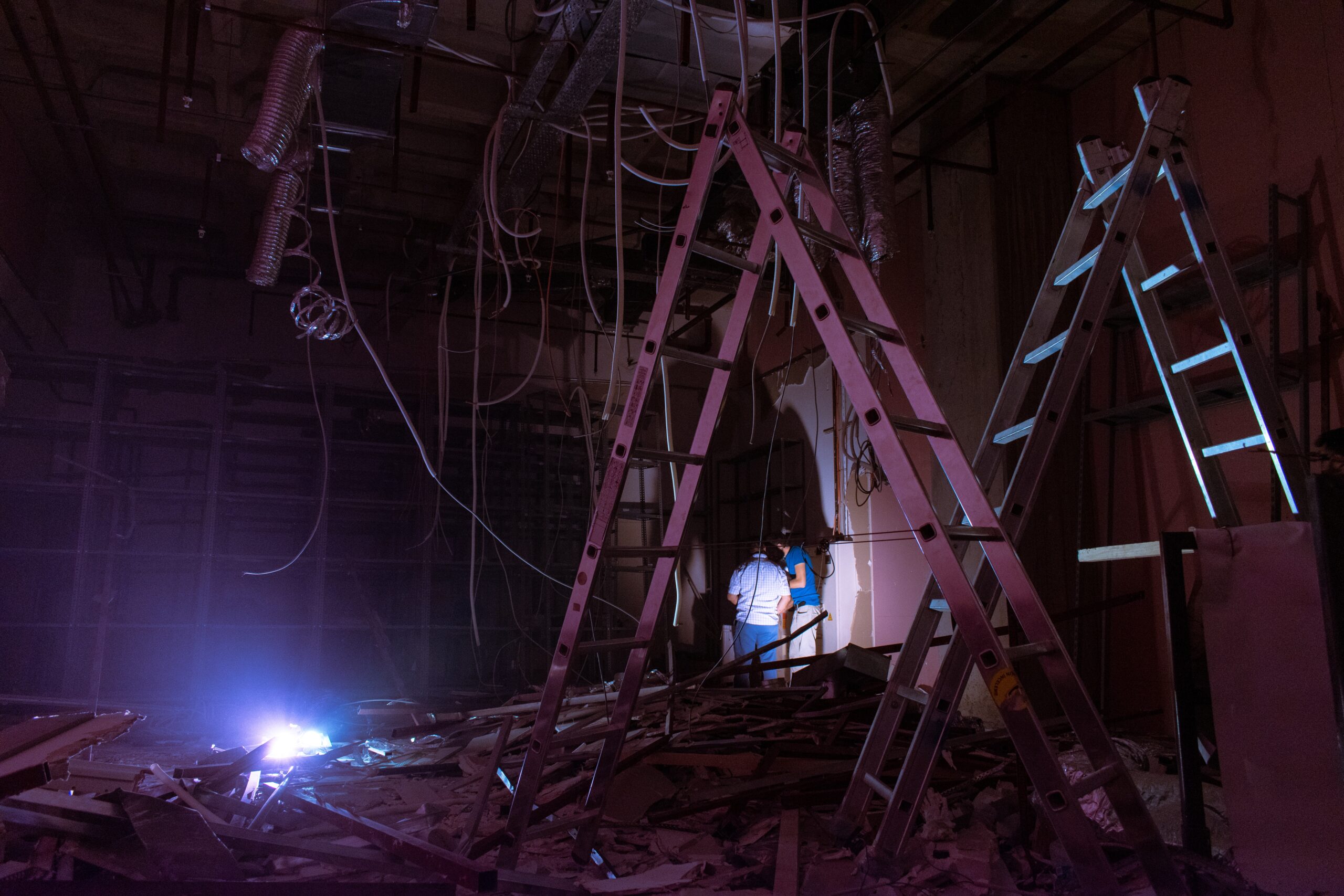 Moving To A Fresh Start
Whether moving your entire office or assisting your valued employees with relocation, ONESource Moving Solutions has you covered from the beginning to the end.
Planning an office move? ONESource Moving can help you successfully navigate the entire process from start to finish.
Is one of your employees retiring and moving to a residence? Great! ONESource Moving Solutions originated with the goal to facilitate moving for seniors and although we have expanded our love and dedication to families, professionals and corporations, we have never stopped feeling the joy of helping seniors move stress free.
Looking for the perfect residence?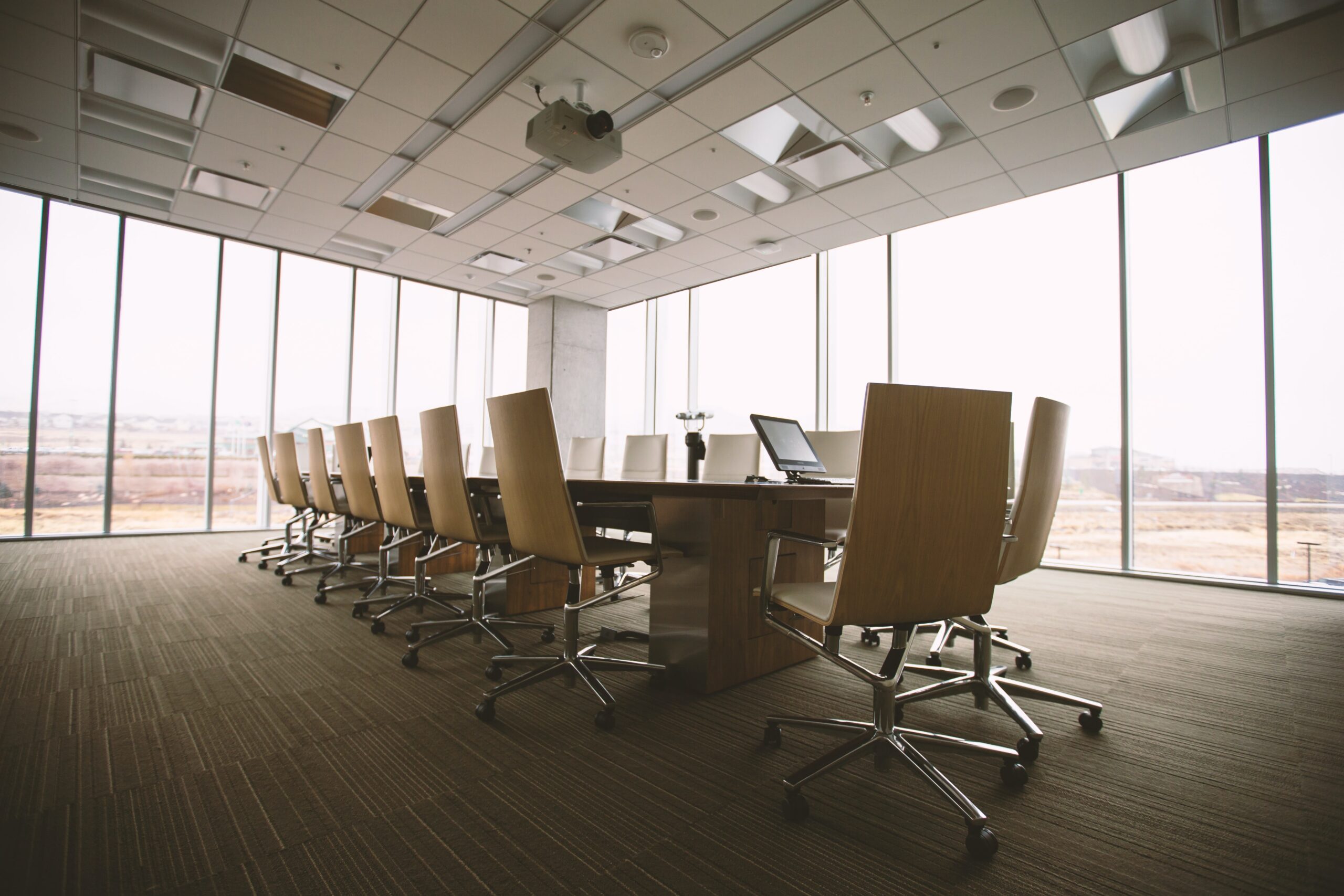 Move with Peace of Mind
We can plan, coordinate, and organize every detail of your move
Free Consultation

We begin with a free consultation that helps us better understand your needs

Packing, Unpacking & Setup Services

Ensuring that all your belongings get the attention they deserve.

Moving & Logistics

We help relocate your possessions in the most efficient way possible

Cleaning & Organizing

We clean your new home and organize all your items so you feel at home in your new home!
Contact Us for a Free Consultation
We would be happy to come to your home to discuss your moving or downsizing needs and answer any questions you may have. During this one-hour, no-obligation visit with our move managers, we'll provide you with a free cost estimate for our services. Please contact us today to find out how we can help.
Get started