ONESource Moving Solutions
For Seniors, Professionals & Families
We take the stress out of changing your address
Get an estimate
Making Your Transition Stress Free
We're expert moving specialists who can plan, coordinate, and organize every detail of your move.
ONESource move managers have experiences and resources that save you money, time and reduce your stress. We offer a menu of services customized to meet your needs and budget.
We are your one-stop solution that ensures everything is done to ensure a positive move experience for you.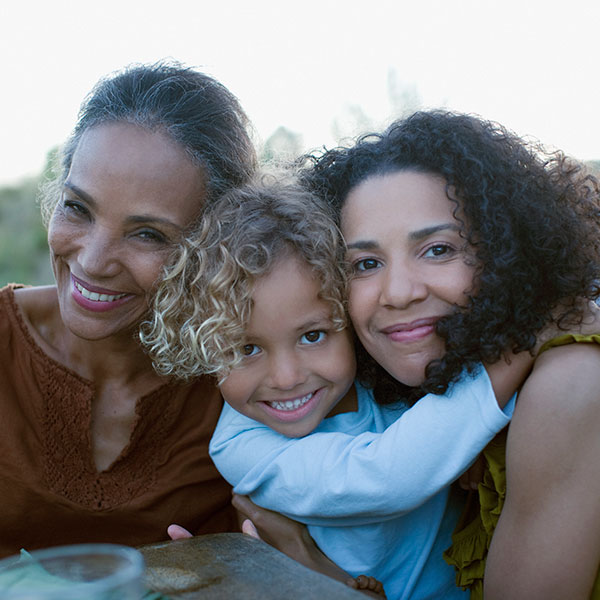 Feel at Home in Your New Home
Moving is one of life's top stressors. Seniors especially may find the transition very overwhelming.
After spending years in the family home gathering memories and possessions, it's difficult to know what to hold onto and what to let go as you prepare for a transition to retirement living. Knowing who to trust with your move and downsizing is also daunting we provide support for decision making, stress relief and peace of mind.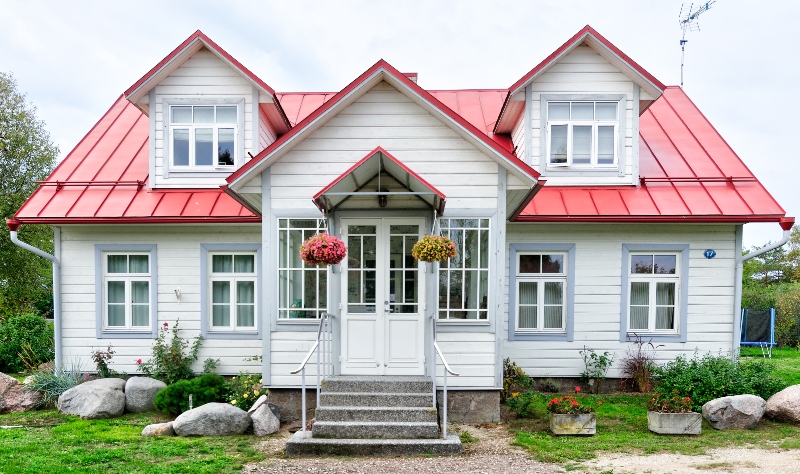 Services for Real Estate Professionals, Executors, and More
Our services extend beyond helping relocating seniors and their families.
Our efficient service and knowledge is frequently utilized by real estate professionals, lawyers and executors. From preparing a home for a sale, staging to overseeing repairs our expertise is a definite asset.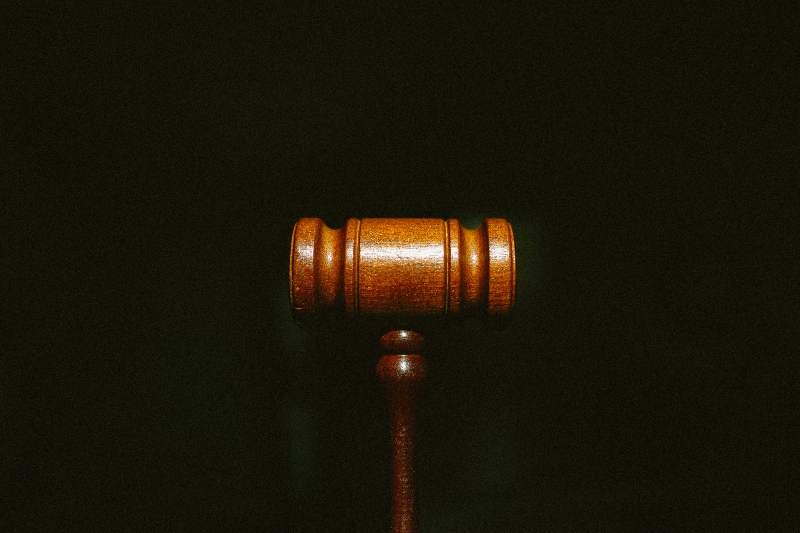 Why Choose OneSource Moving?
ONESource Moving Solutions is a premier provider of senior relocation services affiliated with the National Association of Senior Move Managers (NASMM)
As a Certified Relocation and Transition Specialist (CRTS)-certified move manager company we are educated to understand the emotional and practical issues related to senior transition, including space planning, organizing and health and safety issues.
We view these awards and accreditations as our responsibility to you and support this through our values of:
Respect
Empowerment
Flexibility
Professionalism
Partnership
Education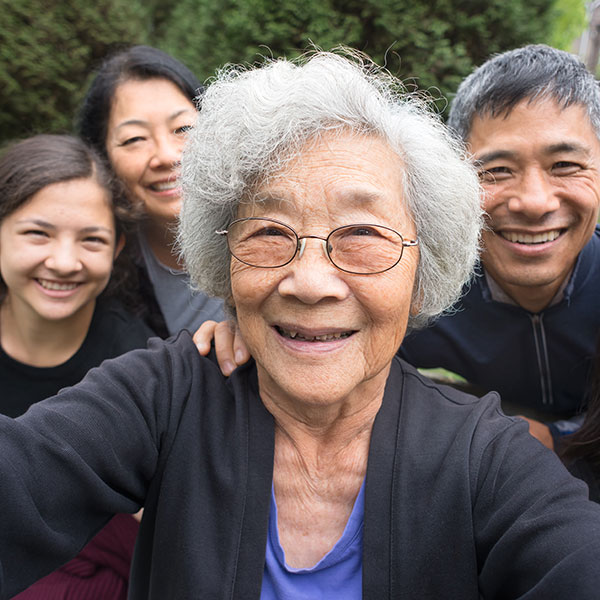 Move with Peace of Mind
We can plan, coordinate, and organize every detail of your move
Free Consultation

We begin with a free consultation that helps us better understand your needs

Packing, Unpacking & Service

Ensuring that all your belongings get the attention they deserve.

Moving & Logistics

We help relocate your possessions in the most efficient way possible

Cleaning & Organizing

We clean your new home and organize all your items so you feel at home in your new home!
Contact Us for a Free Consultation
We would be happy to come to your home to discuss your moving or downsizing needs and answer any questions you may have. During this one-hour, no-obligation visit with our move managers, we'll provide you with a free cost estimate for our services. Please contact us today to find out how we can help.
Get started