Why ONESource Moving Solutions?
Our years of experience and specialized training has showed us that in this busy world, many professionals do not have the time necessary to deal with the back and forth communication so many moving companies force upon their clients.
Our goal is to make your experience so simple and enjoyable that all you have to do is hand us your keys and we will take care of everything else. This way you can focus on your life and careers stress free while we do what we do best – making you feel right at home in your new home or office!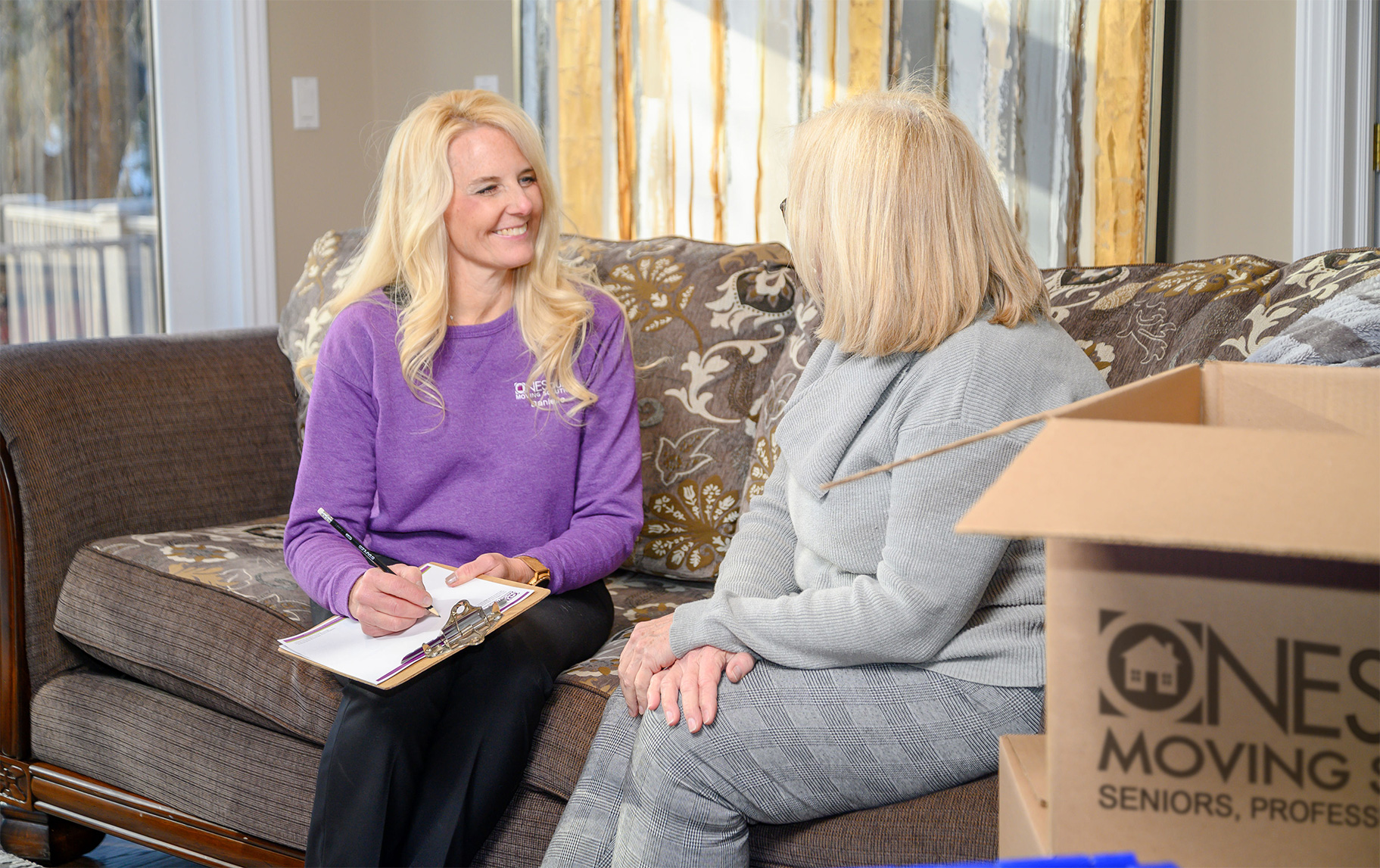 Support to Powers of Attorney & Executors
Power of Attorney & Executors have a very important job. Let us help you with all the details from preparing the home and house contents for sales, selling the house contents, and even selling the house. We can help!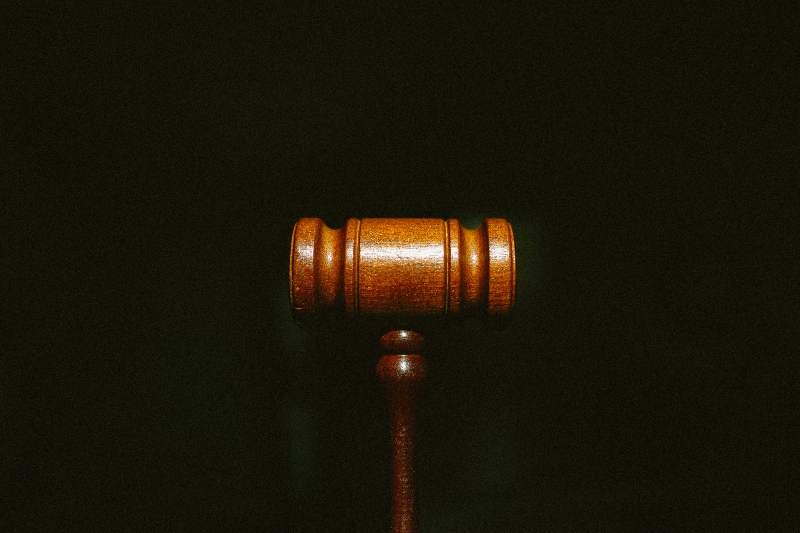 Support for Real Estate Professionals
Whether you're the buying agent or selling agent, nothing adds value and marketability like the look and feel of a freshly organized and cleaned home and home staging.
Even if furniture and other items have been left in a house, our professional team will clean it out and clean it up like nobody else can.
Our service to our shared client is a great incentive to buyers or sellers who are hesitant to sell because of the prospect of having to sort through and organize their possessions. Put your "for sale" sign on the tidiest house in the neighbourhood.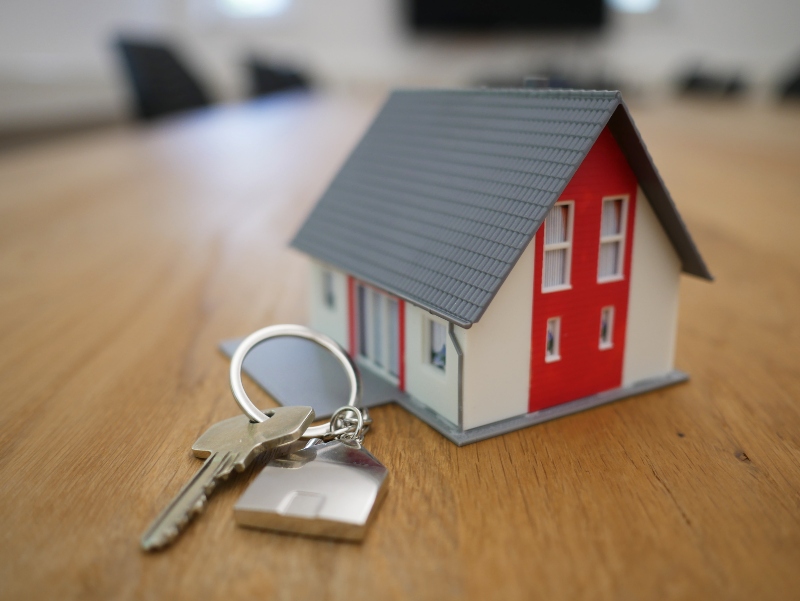 Free Seminars for Retirement Residences
Our seminars can last from 20 minutes to 1 hour. We'd be glad to develop a seminar to meet your needs. Contact us today for more information on how we can help you and your residents.
Current seminars include:
10 Steps to a Stress-Free Move
Discover your Family Treasures
Why We Love our Stuff
Our vast experience with residences throughout Ontario and beyond has given us invaluable insight into the keys methods and techniques of helping ease the tough realities seniors have to face when after spending years in the family home gathering memories and possessions they have to transition into retirement, apartment or condo living.
To help residences and its residents, we have designed a number of specialized seminars to groups looking for speakers or training opportunity focused on seniors in this transition.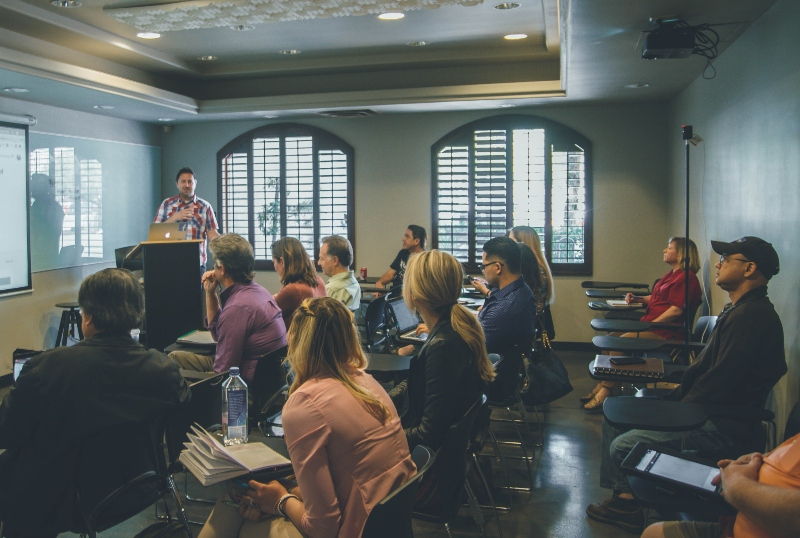 Disaster and Medical Insurance Claims
If you own a restoration or insurance company, ONESource Moving Solutions simply has to be on your speed dial!
We work closely with restoration and insurance companies to pack and move contents for processing or storage after disaster. Upon the completion of home or office repairs we help the client settle back in.
We also offer listing of contents.
For medical insurance claims we can assist when injury limits the client's abilities to do what needs to be done with moving or organizing the home.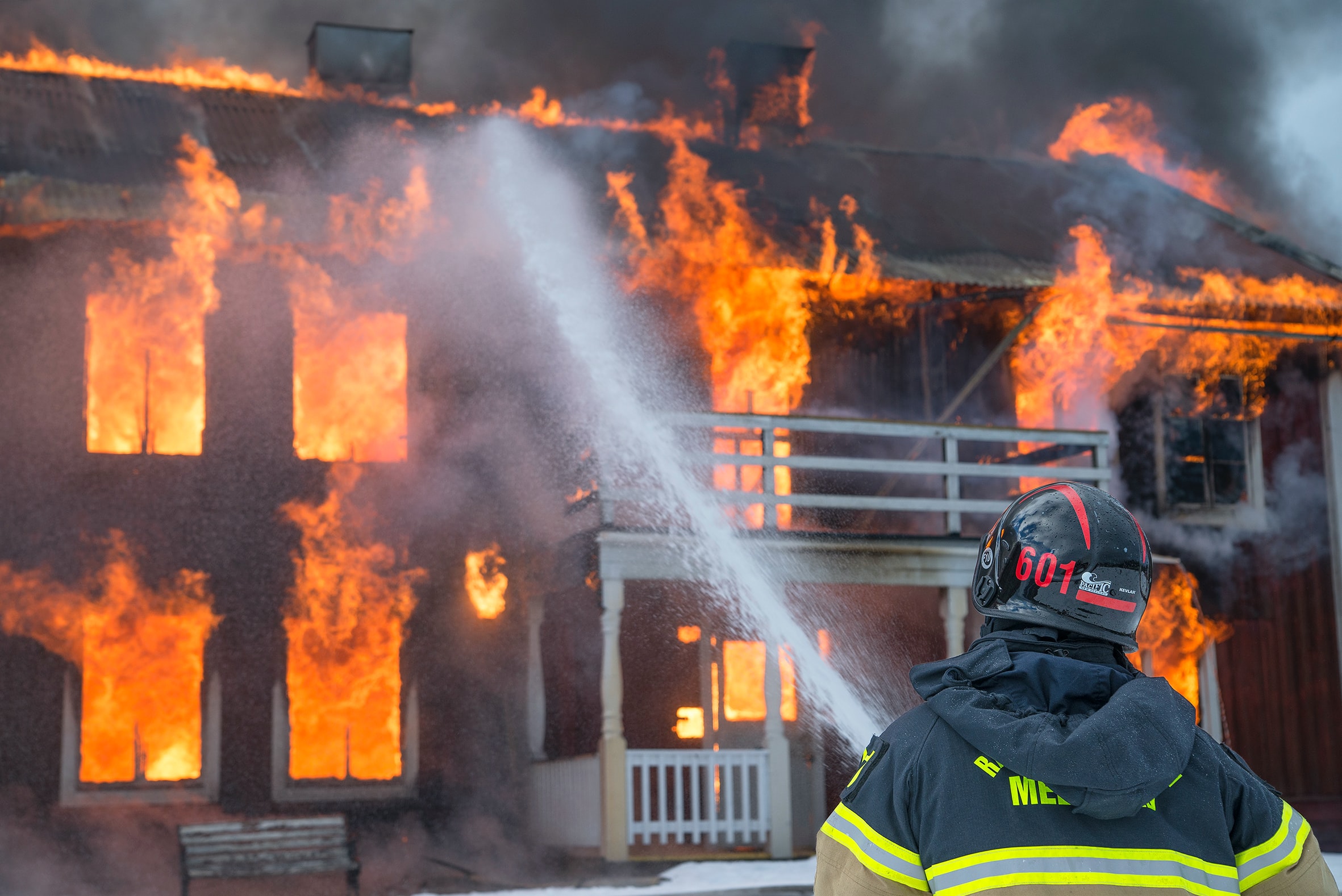 Move with Peace of Mind
We can plan, coordinate, and organize every detail of your move
Free Consultation

We begin with a free consultation that helps us better understand your needs

Packing, Unpacking and Setup Services

Ensuring that all your items get the attention they deserve.

Moving & Logistics

We help relocate your possessions in the most efficient way possible

Cleaning & Organizing

We clean your new home and organize all your items so you feel at home in your new home!
Contact Us for a Free Consultation
We would be happy to come to your home to discuss your moving or downsizing needs and answer any questions you may have. During this one-hour, no-obligation visit with our move managers, we'll provide you with a free cost estimate for our services. Please contact us today to find out how we can help.
Get started