ONESource Moving Solutions
For seniors, professionals and families
ONESource Moving Solutions began in 2008 with a simple vision: we wanted to become the "top of mind" solution for retirement home managers/directors, hospital and nursing home discharge planners, seniors, and the children of aging parents.
Since then ONESource has expanded to an award-wining franchise known for their excellence of service, care and compassion for every individual and company that they have the pleasure of dealing with. ONESource Moving Solutions are moving specialists for seniors, professionals and families.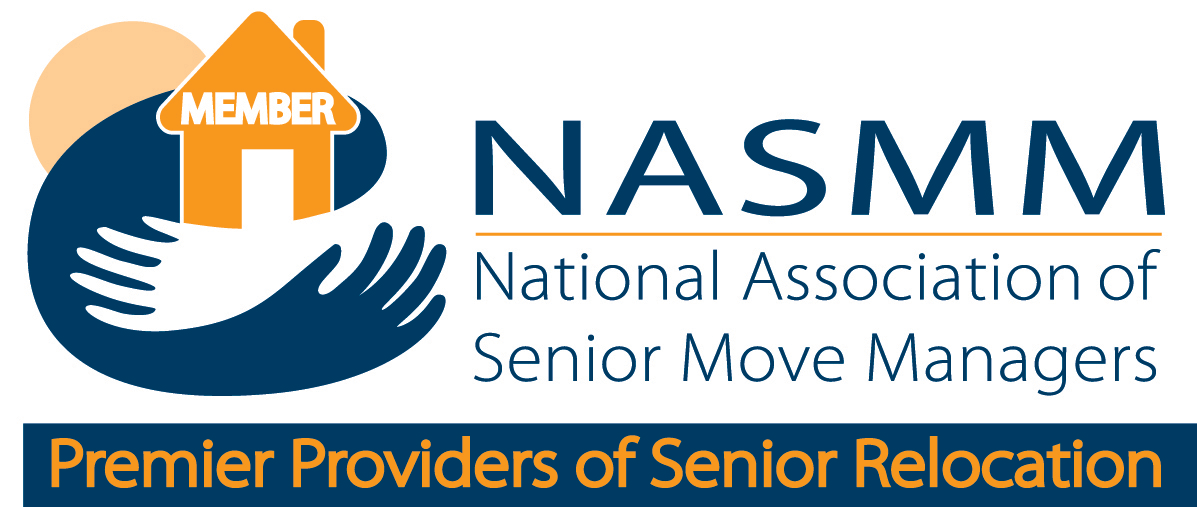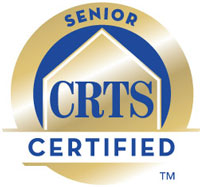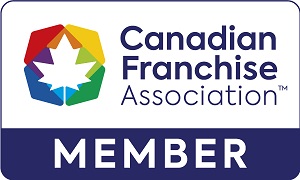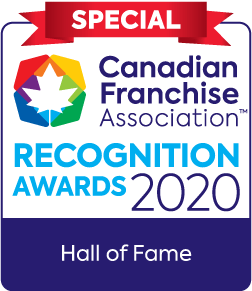 Mission Statement
We are a "one stop" source for information, advice and assistance to help older adults, professionals and families transition from one home to another in a positive environment while maintaining their control and dignity.
Vision Statement
To become the "top of mind" solution for seniors, professionals and families, to handle all the details of transitioning from one home to another.
Our Values
At ONESource Moving Solutions our values are integrated as part of both our culture and service
Franchise Partnerships
We are rapidly growing and expanding to new locations. Our goal is to help passionate emerging moving companies establish a presence in the industry and to help cement themselves within the industry using our experience and resources.
We are particular about the range for each location which is established under our banner, so don't hesitate and contact us today to ask about how we can help you establish a successful business in your area.
Corporate Office
425 Leffler Dr, Tecumseh, ON N8N 4Y2
Danielle Carriere
Owner/Franchisor
519-984-2111