Stress Free Downsizing
Sorting through a lifetime of memories and belongings is daunting for most seniors and older adults.
Whether you're moving or just want to de-clutter, the ONESource Moving Solutions can help you sort and organize your home. We'll work with you to classify and organize your items – what to keep, what to sell, what to give away or donate to charity. Then we'll make the arrangements to have items sold, picked up or shipped. When we're done, your home will feel more spacious and manageable.
When ONESource Moving Solutions comes to your home, we assess your possessions and calculate how much time and labour will be needed to de-clutter or downsize your possessions. We will explain the estimated costs and the time needed to complete the job.
Feel at Home in Your New Home
Moving is a stressful experience for anyone, but seniors are often hit the hardest by it. After spending years in the family home gathering memories and possessions, it's difficult to know what to hold onto and what to let go as you prepare for a transition to  retirement living. We provide support for decision making, stress relief and piece of mind.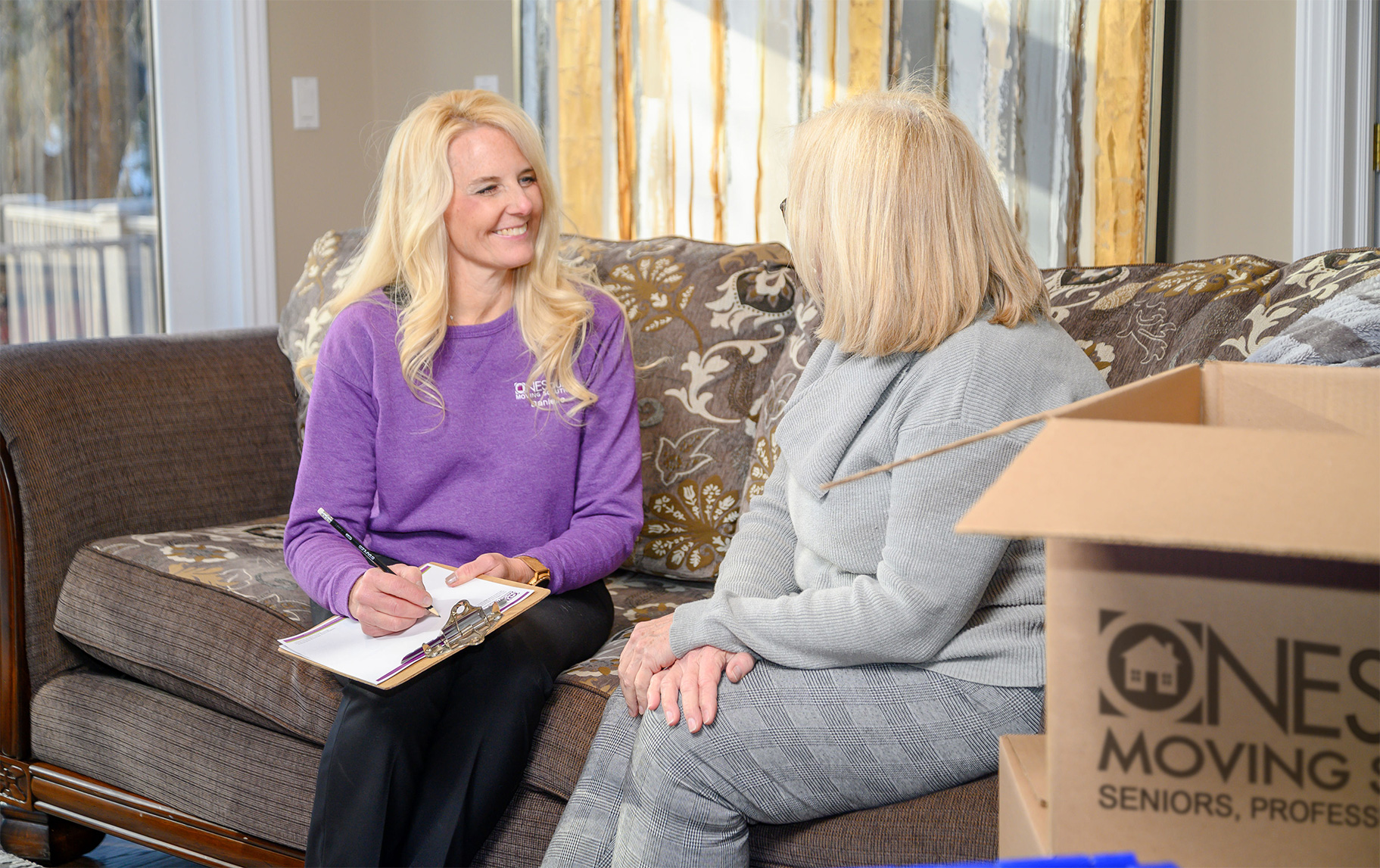 Moving to a Retirement Community
We have been moving seniors to new residences and within residences since day one of our company.
Our years of experience and special accreditations have equipped us with the skills and compassion needed when helping seniors navigate the challenges of starting a new chapter in their life.
Our goal is to establish trust and maintain a positive environment throughout the process that will take the stress out of changing one's address
We ensure that we ease this transition use by:
When possible, replicating set up of the previous home
Making sure we accommodate all the needs of people with disabilities
Accommodate Alzheimer's and other clients to make sure that everything is how they remember
Packing everything, unpacking full setup service and taking the stress out of changing your address
After we are finished with your move and you return to your new home it will be just as if you lived there for the past 10 years! When all this is done, your new location will feel just like home.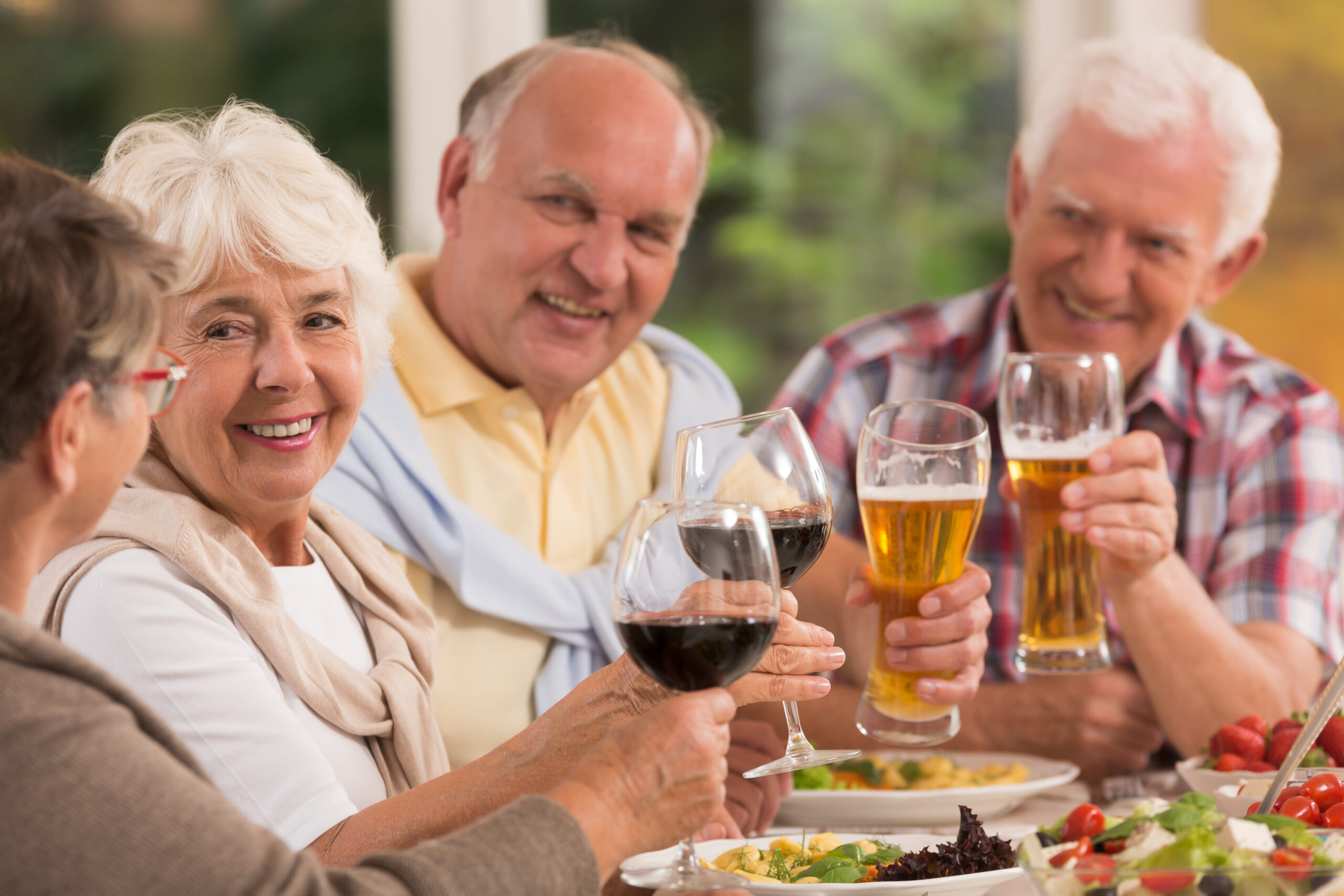 Estate and Online Auction Services
ONESource Moving Solutions works with executors of Estates and Powers of Attorney to help clear homes and sell and distribute possessions.
Estate online auctioning ensures that all contents are sold. Estate online auctioning takes place at the client's home.
Our experienced team know how to catalogue items to appeal to buyers according to current market value so that buyers will purchase them. Online auctioning draws a large number of buyers, giving you a large buying audience. We have a network of buyers that attend our sales regularly.
The ONESource Moving team can looks after every detail of the sale. We advertise, sort, organize, catalogue and manage the sale of your items. Upon completion of the sale we ensure the home is left clean and in order.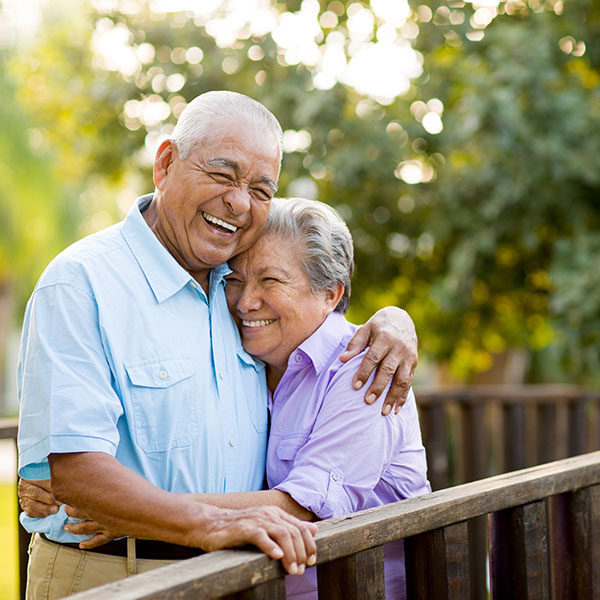 Staging Your Home for Resale
The transition from one home to another requires the sale of the previous location. ONESource Moving Solutions is experienced in staging a home for optimal resale and has worked with real estate agents to facilitate the quick sale of an existing residence.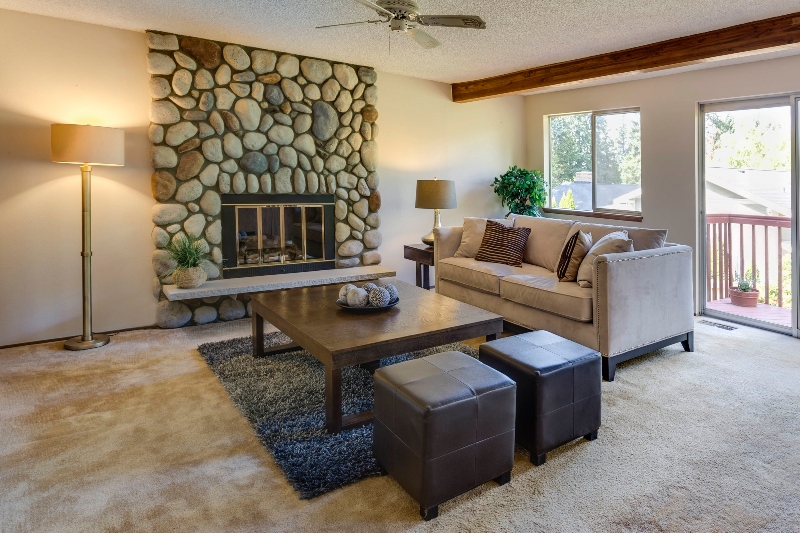 Cleaning
As you or your loves one's transition to their new residence, they often require a cleaning service to prepare their current home for sale or to leave it spotless for the new owners. A clean home is welcoming to both potential buyers and new home owners.
Whether moving in or out, ONESource Moving Solutions can make sure you get a clean start!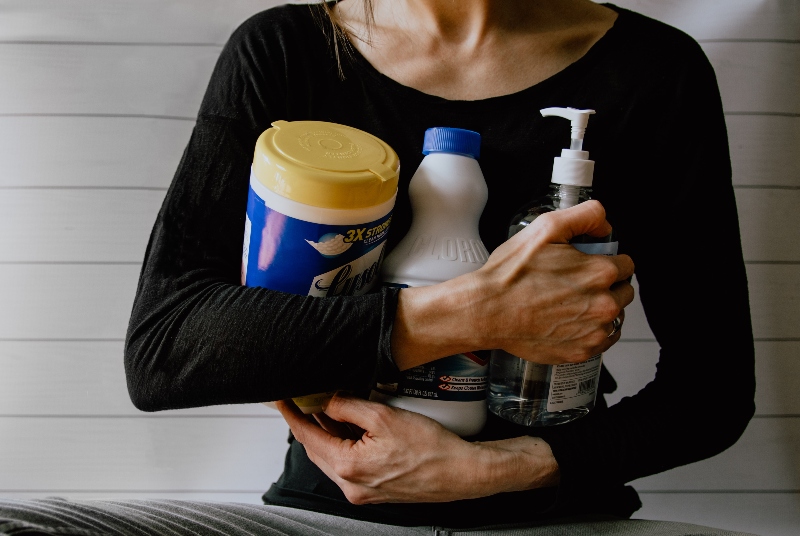 Aging In Place
For many seniors the best decision they make for their health and happiness is not to move at all, but to age gracefully in their current home.
ONESource Moving Solutions can help you to continue to live safely, independently and comfortably in your own home. We can help you make informed decisions about the personal services you need and structural changes your home may need for your personal and medical care.
We can help you develop a budget and choose the contractors to install hand railings, ramps or chairlifts. We'll be by your side as you choose the home services you need for personal and medical care.
At the same time, we'll help you organize your home and eliminate clutter. When we're done your home will feel larger, cleaner and safer.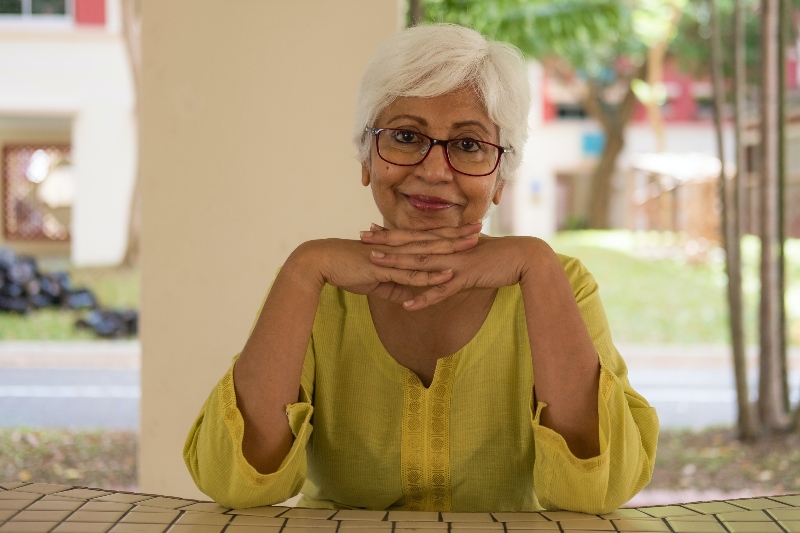 Snowbird Services for Seniors or Going on a Vacation
For many older Canadians, the fall is a time to organize and get ready to head south for the winter.
With every passing year, snowbirds often find it more challenging to plan and make the trip on their own. ONESource can help ensure that your home is kept secure while you're away:
Help you pack and organize your possessions for the trip south. We can inform utilities and services of your absence and help with travel arrangements.
We'll pay regular visits to your home, check for safety and security, pick up your mail, ensure your sidewalks and driveway are shovelled and your grass cut in the Spring.
When you're ready to return home, we'll prepare for your homecoming. We'll notify your utilities and services, fill your fridge with fresh food and give your house a thorough cleaning. You'll be able to walk in and just enjoy being home again.
When you've made the decision to close and empty your vacation home in the south, we can help.  We will organize and help you decide what you want to sell, donate, or discard and move the rest with the kind of care a lifetime of possession deserves.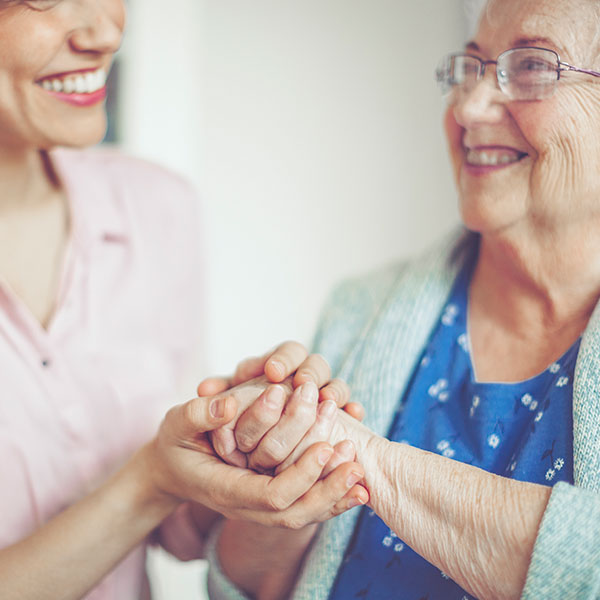 Looking for a residence?
For many seniors and their family members, the thought of making phone calls or touring retirement residences can be overwhelming. Do you have a special diet?
Do you require on-site nursing care?
Want to bring your pet to your new home?
ONESource Moving Solutions has assembled an every-growing list of local retirement residences, and their distinct features and services.
Move with Peace of Mind
We can plan, coordinate, and organize every detail of your move
Free Consultation

We begin with a free consultation that helps us better understand your needs

Packing, Unpacking & Setup Service

Ensuring that all your belongings get the attention they deserve.

Moving & Logistics

We help relocate your possessions in the most efficient way possible

Cleaning & Organizing

We clean your new home and organize all your items so you feel at home in your new home!
Contact Us for a Free Consultation
We would be happy to come to your home to discuss your moving or downsizing needs and answer any questions you may have. During this one-hour, no-obligation visit with our move managers, we'll provide you with a free cost estimate for our services. Please contact us today to find out how we can help.
Get started