Easing Your Transition from One Home to Another
Our goal is to make your new home look like your old home on the day of moving.
Thanks to our unique planning, labelling and moving strategy, photographing various particulars and a touch of love and care, we have been able to bring the feeling of home in hundreds of families during our years of experiences.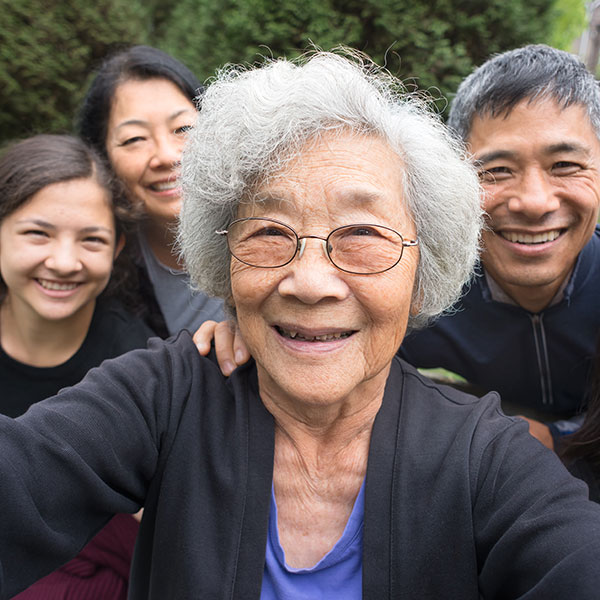 Respecting Your Privacy
Our experience has taught us that moving families involves a key element that is often missed – the kids. We were all young once and we know how important privacy can be, especially during the teenage years.
In addition to making sure that everything feels right and exactly how it's used to in your brand-new home.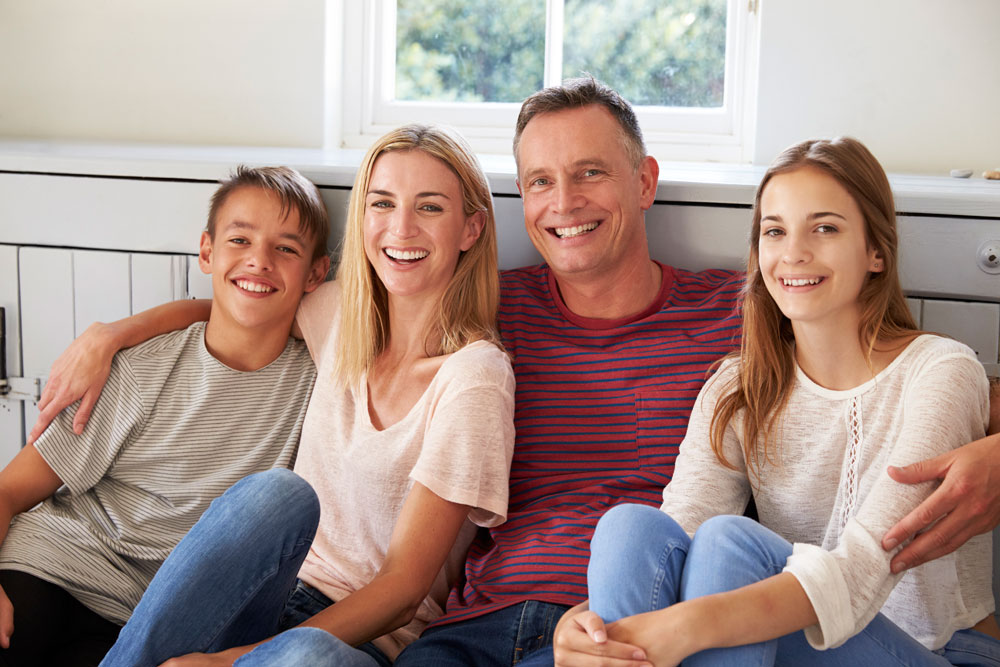 Staging Your Home for Resale
The transition from one home to another requires the sale of the previous location.
ONESource Moving Solutions is experienced in staging a home for optimal resale and has worked with real estate agents to facilitate the quick sale of an existing residence.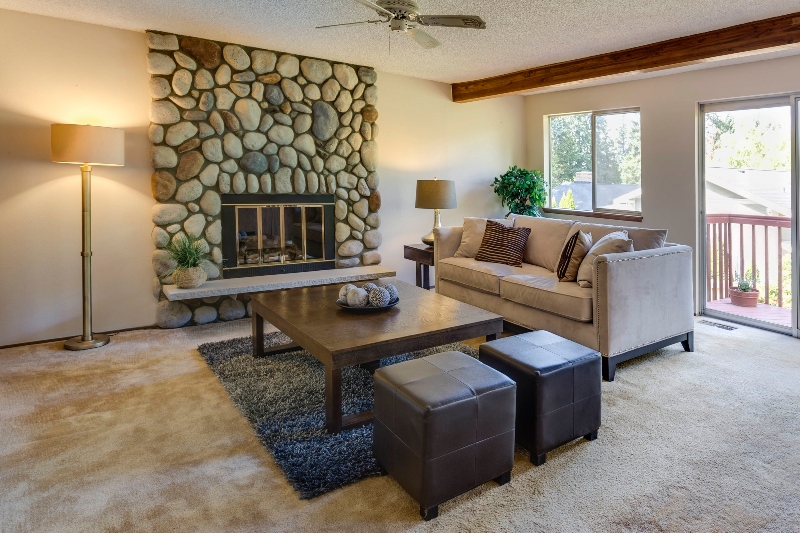 Storage Organization
Maybe you're not moving but would like to organize and downsize in your current home or storage unit. If you're like many Canadians, you have a packed garage, basement, attic or self-storage locker.
When was the last time you sorted and organized through your storage areas? If you had to quickly find something of value in storage, would you be able to?
ONESource Moving Solutions is uniquely positioned to help. We can work with you to organize, re-box, label and clean up your storage areas. We can condense your stored belongings by helping you sort and decide what you want to sell, donate, or discard. When our team is done, you'll be able to find all your precious possessions. We might even be able to save you money by condensing into a smaller unit. No job is too big or too small.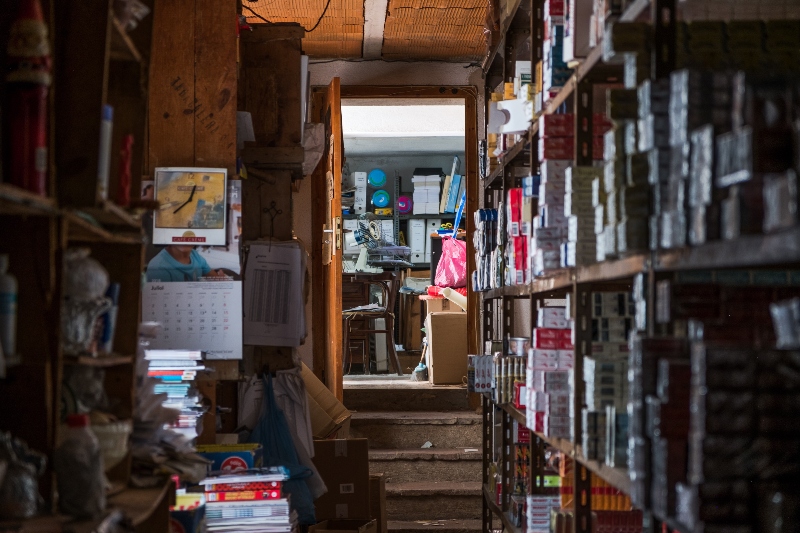 Accreditation
ONESource Moving Solutions are members of  the National Association of Professional Organizers (NAPO) and the Professional Organizers in Canada (POC). We are also Biz X Award nominees.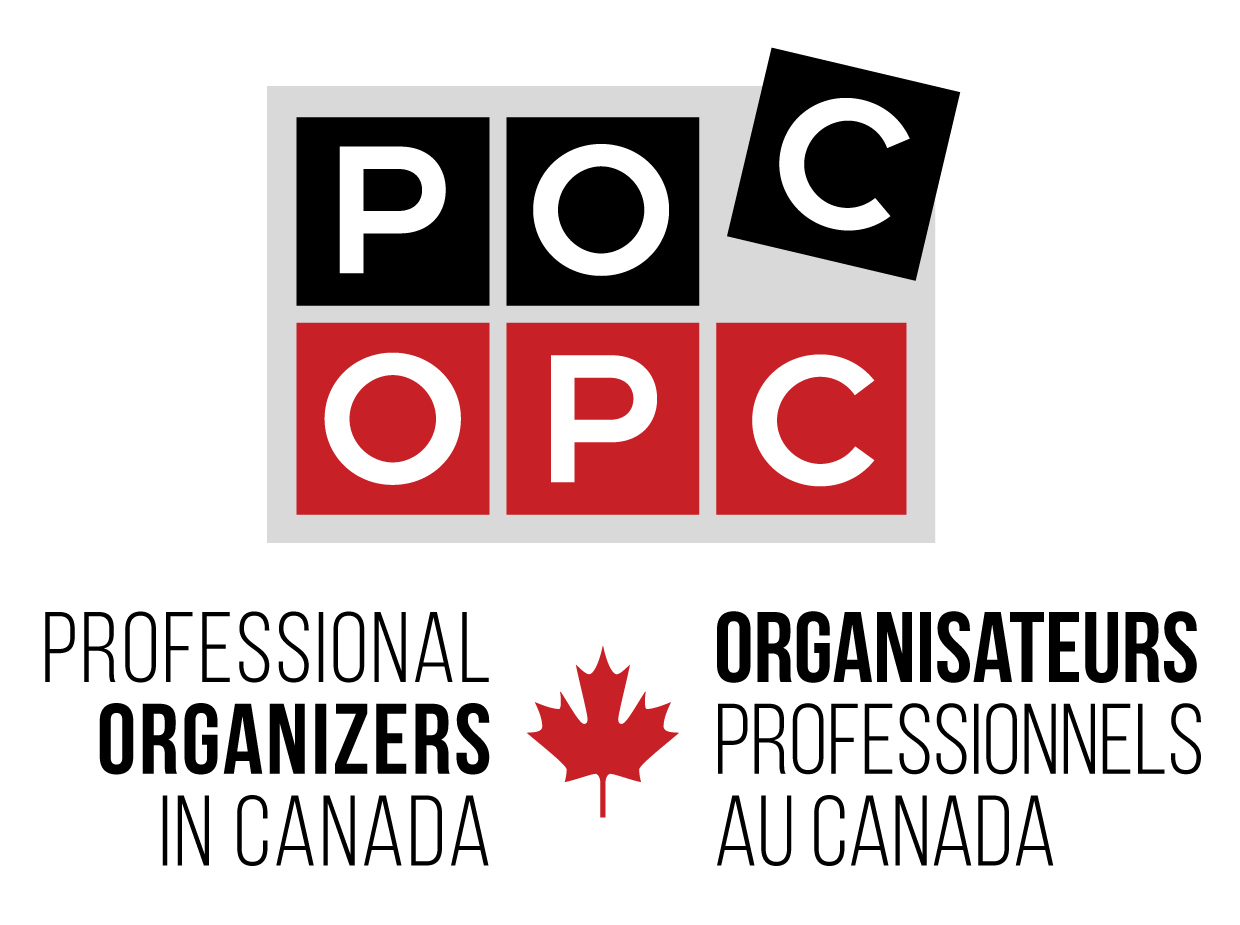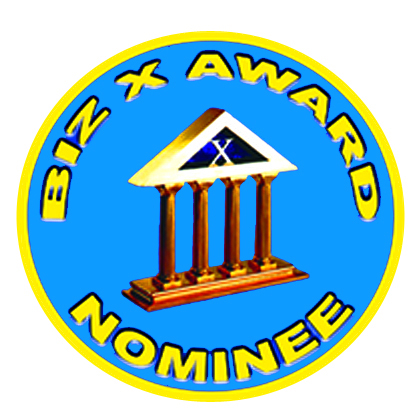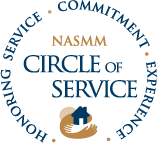 Cleaning
As our clients transition from one home to another, they often require a cleaning service to prepare their current home for sale or to leave it spotless for the new owners.
Sometimes your new home could use a good cleaning before your valued possessions are put in place. Maybe you're not moving but would like to schedule a thorough cleaning of your home, as a one-time project or on a regular schedule.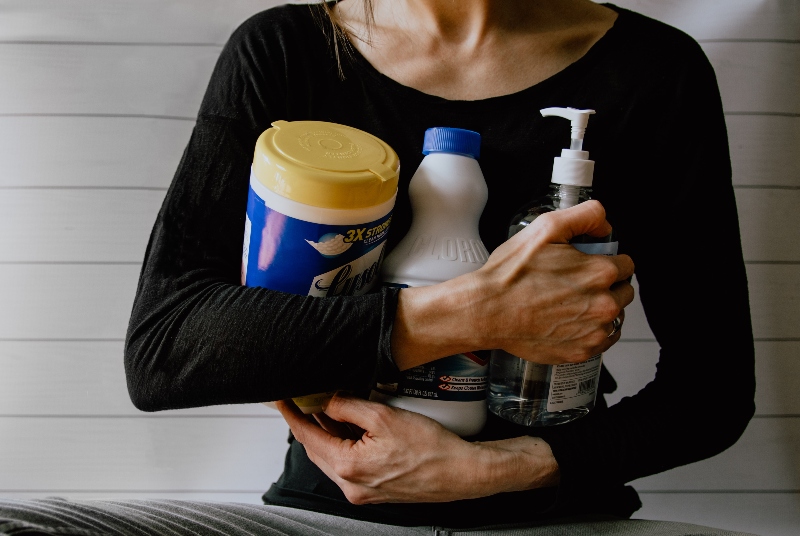 Support to Powers of Attorney & Executors
Power of Attorney & executors have a very important job.
Let us help you with all the details from preparing the home and house contents for sales, selling the house contents, and even selling the house. We can help!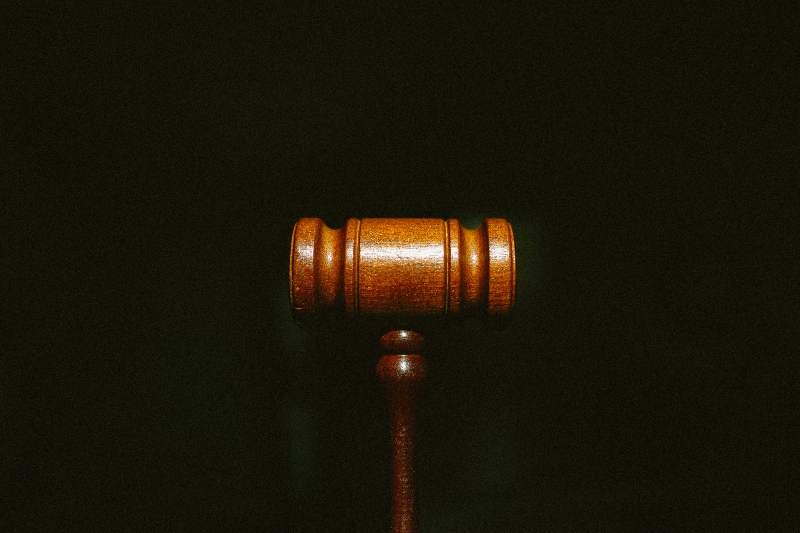 Move with Peace of Mind
We can plan, coordinate, and organize every detail of your move
Free Consultation

We begin with a free consultation that helps us better understand your needs

Packing, Unpacking & Setup Services

Ensuring that all your belongings get the attention they deserve.

Moving & Logistics

We help relocate your possessions in the most efficient way possible

Cleaning & Organizing

We clean your new home and organize all your items so you feel at home in your new home!
Contact Us for a Free Consultation
We would be happy to come to your home to discuss your moving or downsizing needs and answer any questions you may have. During this one-hour, no-obligation visit with our move managers, we'll provide you with a free cost estimate for our services. Please contact us today to find out how we can help.
Get started