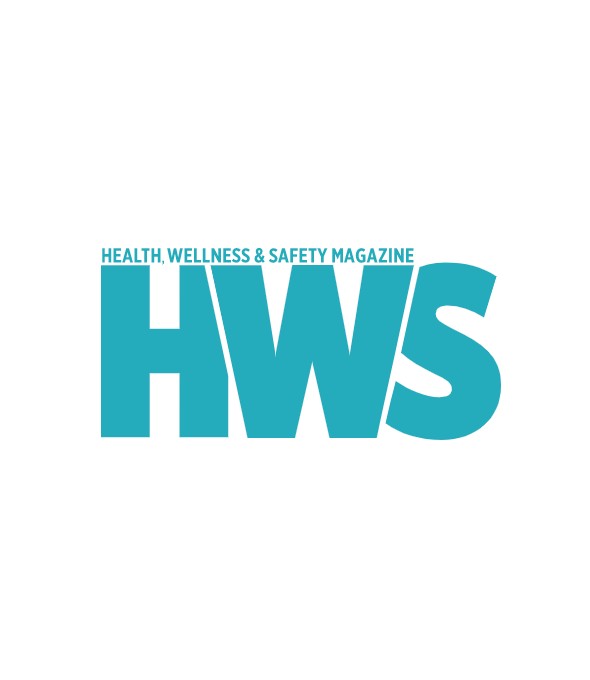 Moving at any age is a hassle. Just the word "move" can tie us up in knots. Whether we're moving around the block or downsizing to a new environment and lifestyle, a number of charged emotions are stirred up. Stress scales rank "moving" as the third greatest life stressor, just behind the death of a spouse and divorce.
Approaching move day, we expect to experience the "normal" stress responses like worry or sleeplessness. But prolonged or intensive stress during a home transition can lead to Relocation Stress Syndrome (RSS).
Relocation Stress Syndrome, (RSS) was recognized as an official diagnosis in 1992 and is defined as the physical and psychological disturbances that result from transfer from one home environment to another.